Helping clients secure what matters in Life, Illness and Retirement.
Established as Steven Cohen Insurance Agency in 1979, SC Insurance is an independent insurance brokerage helping individuals and businesses with their life insurance and employee benefit programs.
Use the link below to access Instant Life Insurance Quotes or contact us.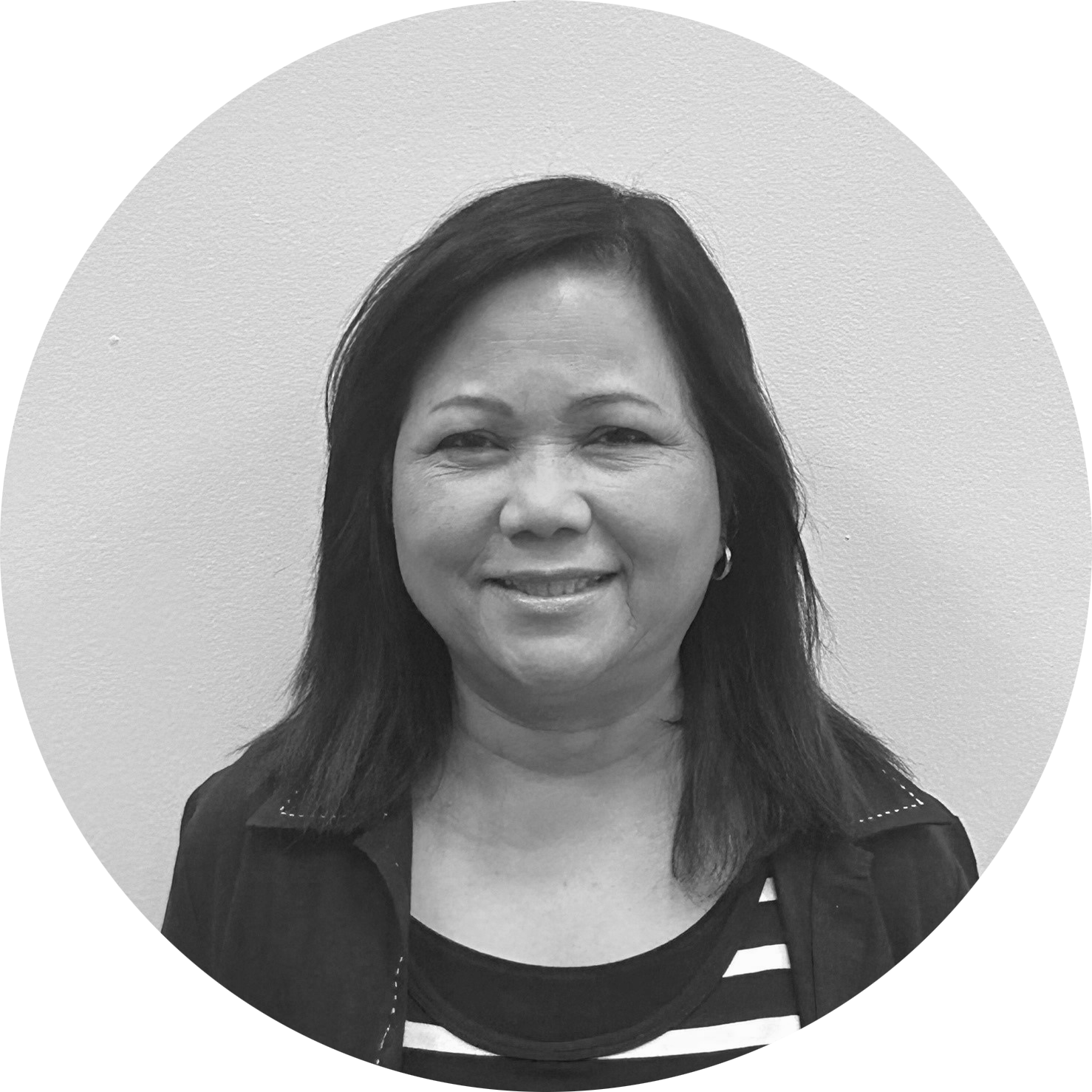 Grace Duckworth
Senior Coordinator, New Business
Grace brings to SC Insurance years of life insurance experience including both new business administration and policy service work. Her organization abilities, focus on detail and drive to service clients make her an invaluable member of our team ensuring all insurance policies are placed with a high degree of care and attention.
In her free time, Grace enjoys exploring the city, going an adventurous road trips and spending time with family and friends.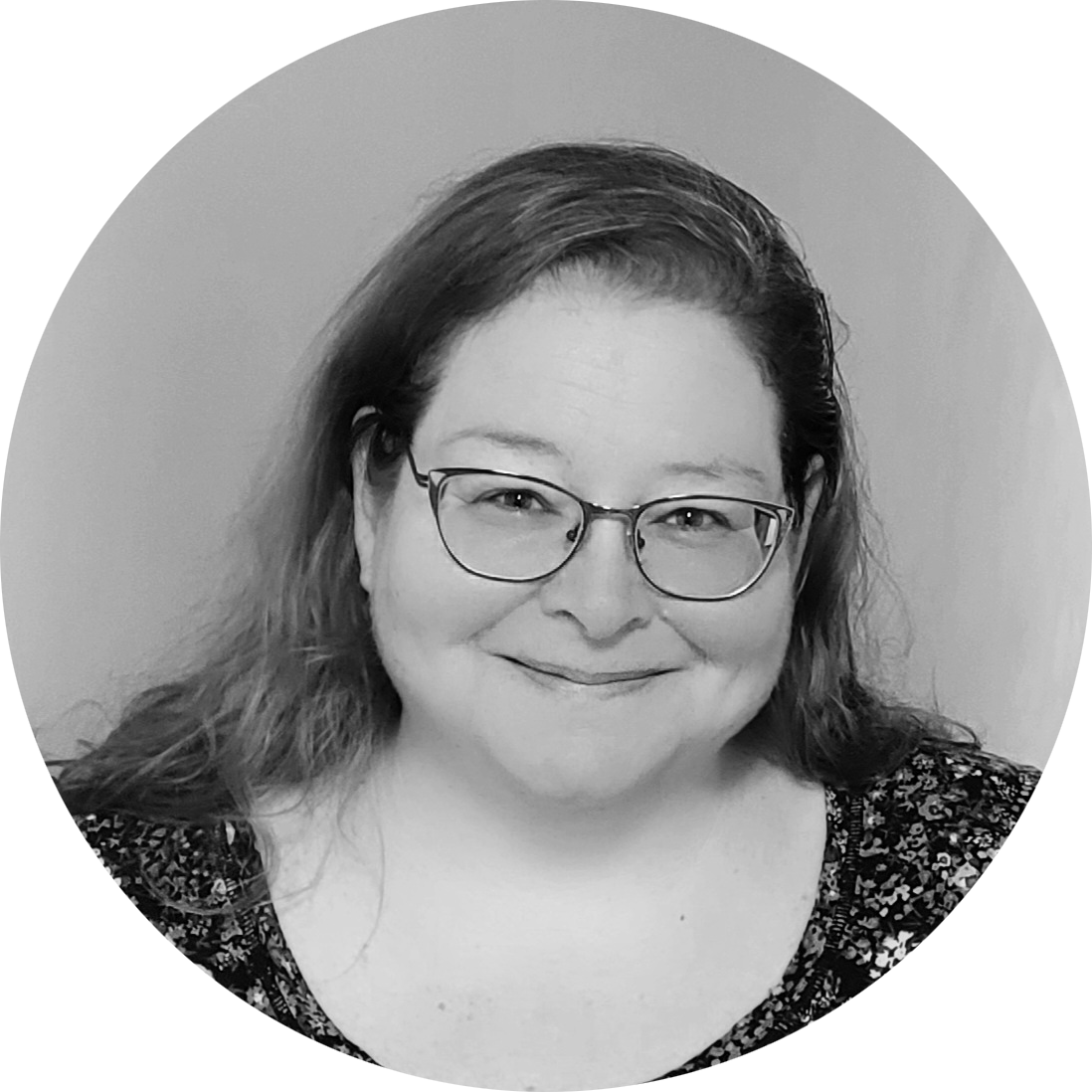 Lori Field
Associate Advisor & Client Support
Lori has had a hand in the insurance industry since the mid-90's. She started cold calling for group benefits, then worked with advisors to maintain their client management systems and files. After working in different industries, in the 2003, Lori realized that her home was in the insurance industry and was driven to succeed in customer service. Lori loves connecting with people and will always go the extra mile to ensure that clients are satisfied with her service and care.
Lori loves to spend her free time family and friends, and has an odd, but extensive collection of frog memorabilia.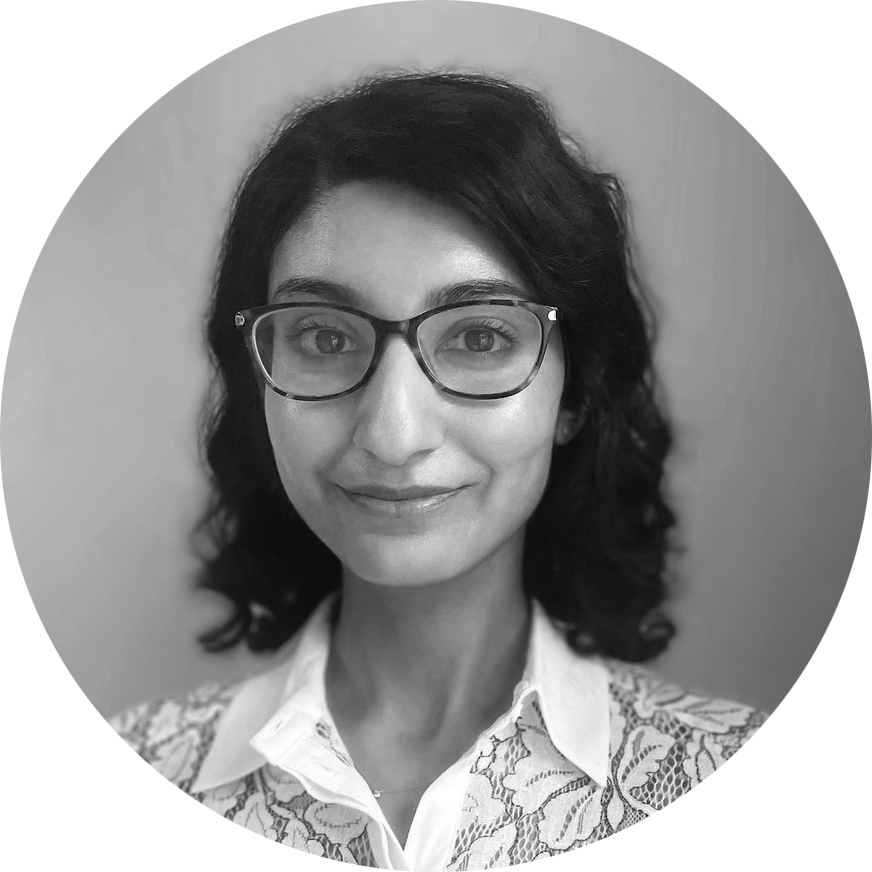 Ena Gupta
Administration & Client Support
With over 8 years of experience, Ena is a skilled administrative professional with a passion for efficiency, organization and supporting the success of the team. With a keen eye for detail and friendly demeanor, she helps ensure that the clients of SC Insurance are well looked after. She loves building positive relationships and possesses a strong commitment to providing exceptional client service. Ena attended the University of Toronto majoring in Psychology and Women's Studies.
In her spare time, Ena enjoys exploring the city, hiking in nature, and is a movie enthusiast.
Contact
Us
We look forward to hearing from you.