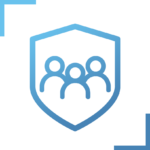 Employee
Benefit Plans
Healthy employees are happy employees.
Our focus is on helping Corporations and Partnerships to identify their benefit plan options, and to source solutions that meet the needs of their employees, and fits within their budget. As independent advisors, we work on your behalf with Canada's most trusted insurance companies, using our relationships and knowledge to negotiate and carefully craft a program that supports and reflects your company's vision.
We have invested in a powerful resource that allows SC Clients to manage their plans more efficiently and cost-effectively than ever – all while keeping employee health and wellness top of mind.
Find out how the SC Hub can streamline your plan administration and new enrollments, leveraging technology to help ensure accuracy, and maximize the value of your benefits program.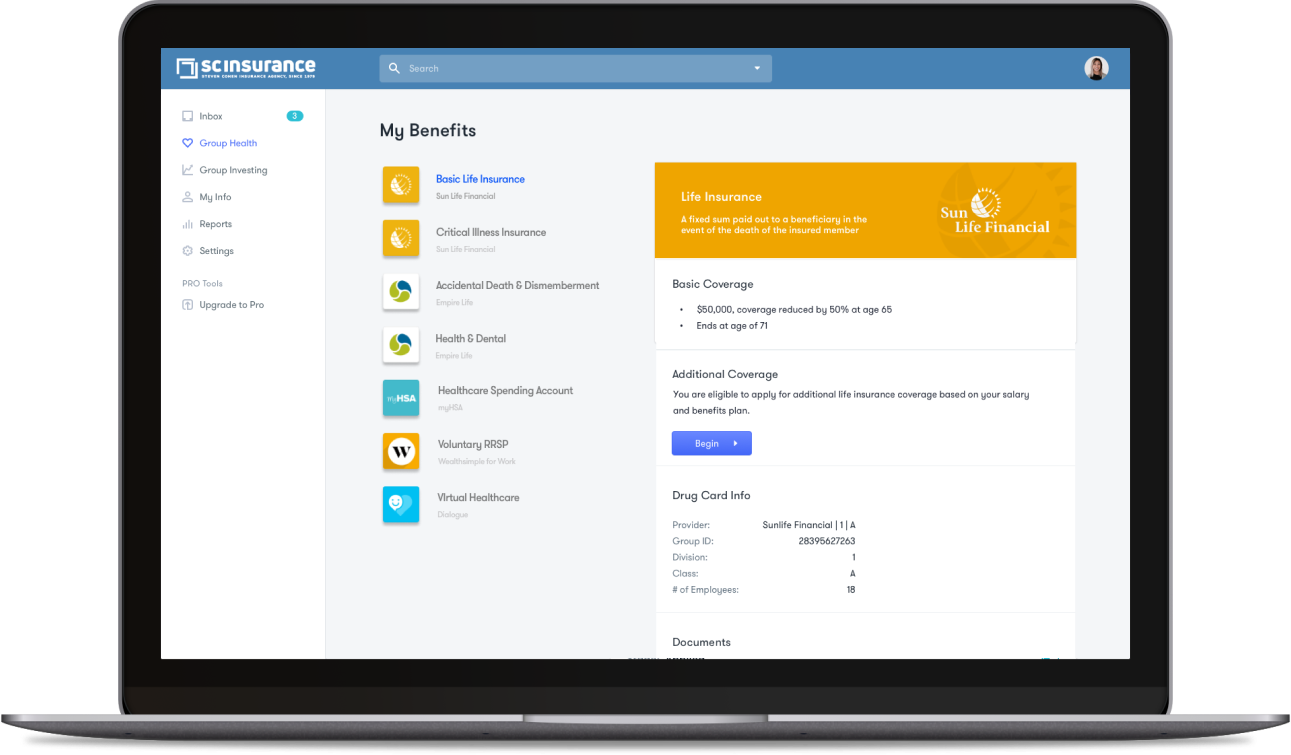 Digital Benefit Plan Administration for SC Clients.
Seamless. Paperless.
No Cost.
SC Toolkit: A full suite of Optional Resources
We are continually identifying and cultivating a list of services and solutions that you can implement as part of your program at discounted rates: