We are extremely excited to announce a new health resource available exclusively to SC Insurance clients. Byond is an innovative new Health program that allows members to take control of their health, while ensuring prompt access to diagnostic tests, and the ability to go to the very finest facilities anywhere in the world.
Traditionally, Executive Health Programs provide key employees, partners or C-Suite executives the ability to attend a private facility for an Executive Health Assessment, typically done over a full or half day, with the goal of identifying and investigating health issues before they arise. While this is still a valuable resource that we recommend and believe in, especially with the public system even more stretched today, there can still be a significant gap that exists when a health issue arises or needs to be investigated. These clinics and Assessments have helped to do their part, but patients essentially end up being routed back into the Canadian system at this most stressful point in their lives.
Byond was designed to round out the full scope of care, filling the gaps in access, quality and promptness of care at this vital point in the human experience. There are 3 main pillars of the unique program: Prevention, Diagnostic and Global Care.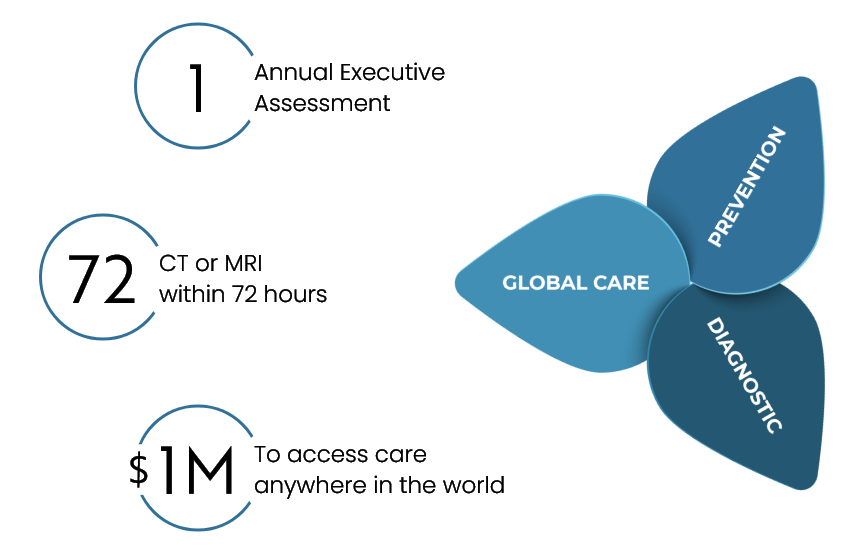 The first pillar of Byond starts off with the same Annual Health Assessment as mentioned above, with the benefit of allowing members to select which clinic they would like to attend, and can schedule their assessment with their Concierge Support Team. Select from among The Cleveland Clinic, MedCan, and Telus Health Clinics across the country, and enjoy access to their Virtual Medical Care for your entire family as well.
There has been tremendous innovation in the Virtual Care space that some clinics have leveraged in order to provide much deeper support, and the ability to deal with many more conditions virtually from the comfort of your home. Contact us to learn more about these offerings and options.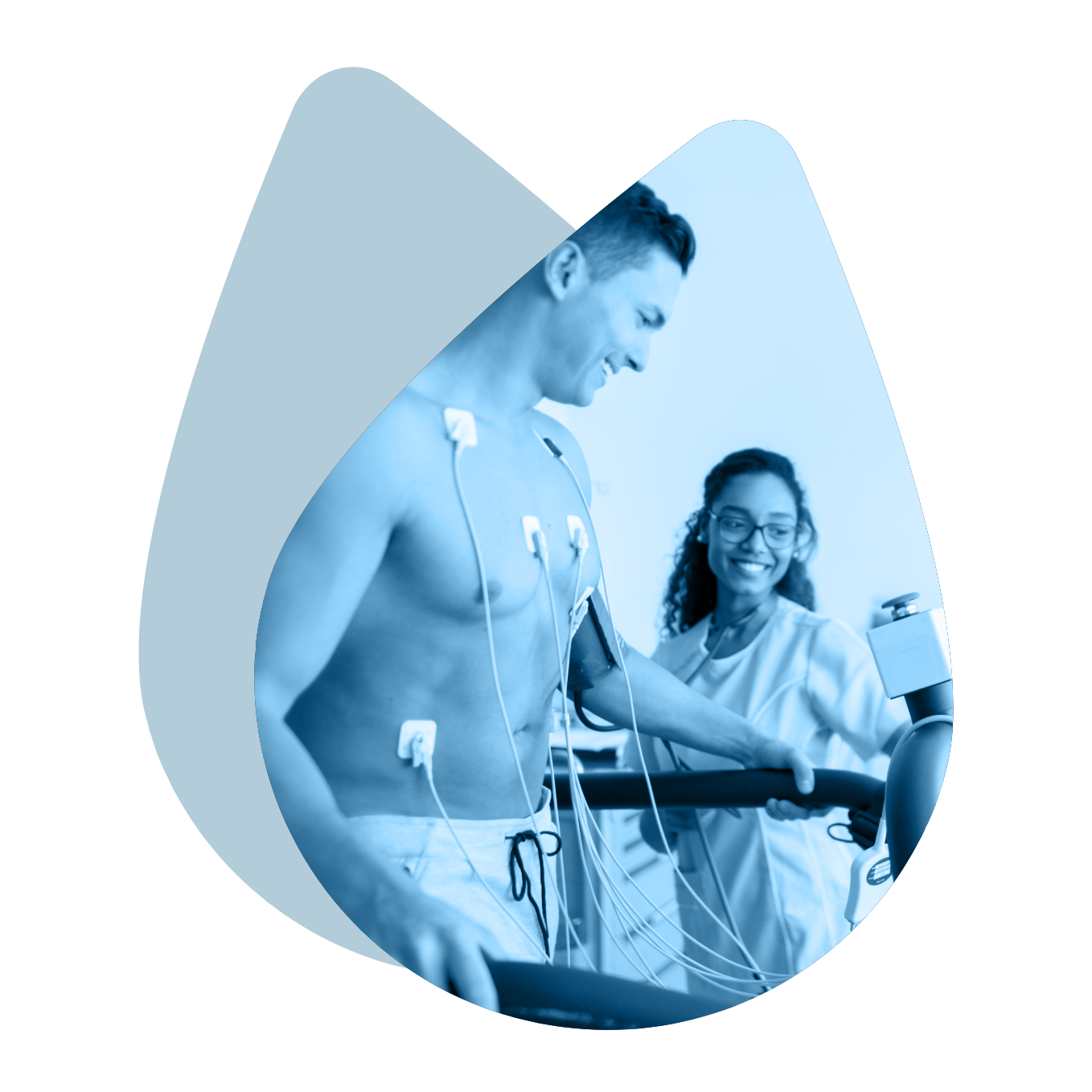 The Byond team has also identified a unique suite of healthcare solutions that are otherwise costly and difficult to access for individuals, and provided to Byond Members. The
Byond Wellness Bundle
includes DNA based food sensitivity test, pharmacogenetic testing and much more. One of our favourite items from the Byond Wellness Bundle is
GutChek
, a food sensitivity test that was featured in a
recent SC article
.
One of most significant challenges to the Canadian healthcare system has been access, and lengthy wait times for many tests and procedures. This challenge has been magnified in recent years, and the next 2 pillars of Byond were designed to respond to these challenging scenarios.
In the event of a health concern or investigation, dealing with delays, wait lists or other common obstacles is just not an option. The Second Pillar of BYOND assures members access to expedited Diagnostic Imaging Services, and Expert Medical Services as needed to get answers to medical questions and concerns. Receive an MRI or CT scan within a matter of days, instead of weeks or months, and use the Global Medical Expert Services to better understand and confirm or revise a diagnosis, treatment plan or condition.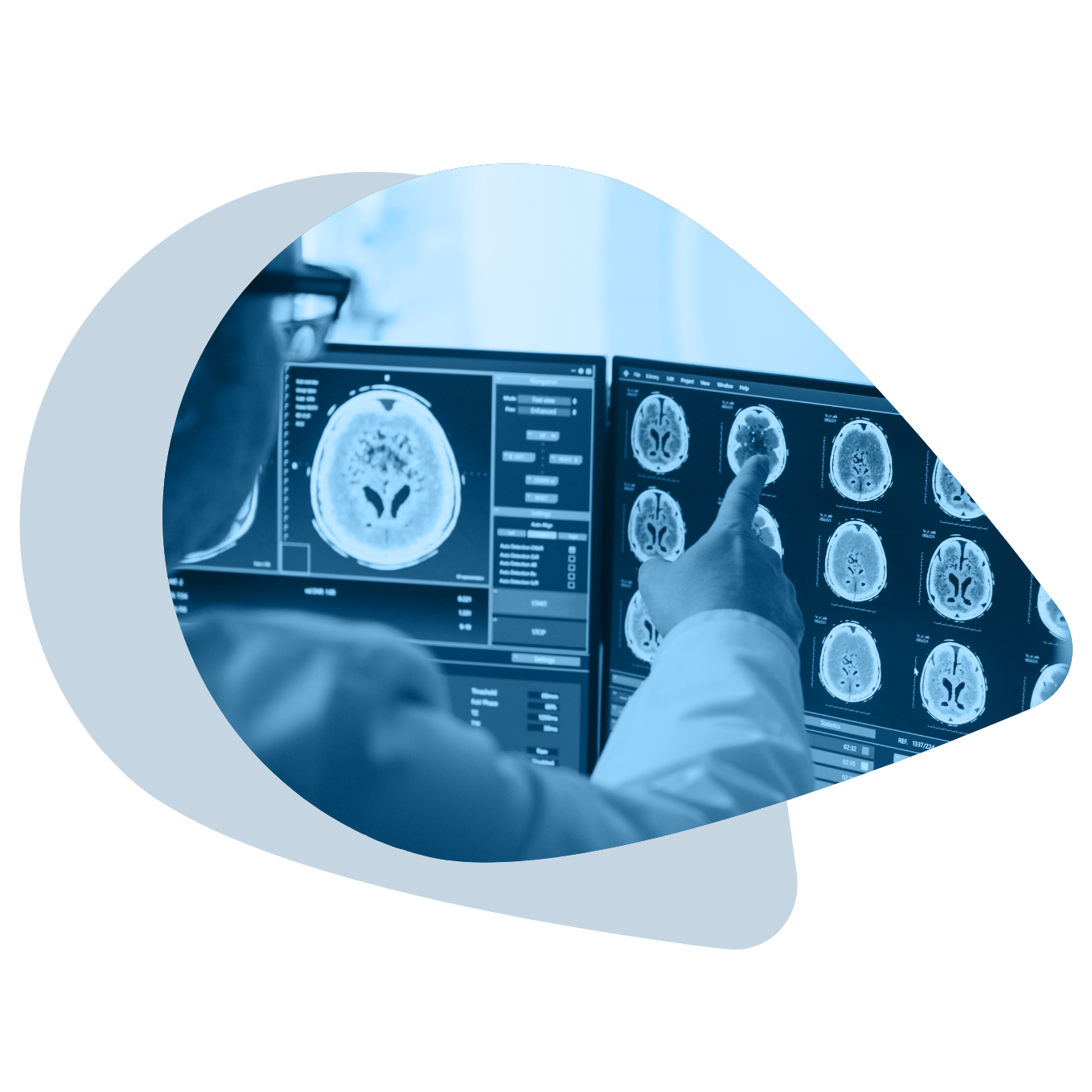 And finally, if treatment is deemed necessary, Byond members receive up to $1 million to go to a private clinic outside of Canada for their treatment, procedure or care. Members can select from the very best clinics and hospitals around the world, and there is even a budget for travel expenses. This truly is a remarkable benefit that provides members with a level of choice and access that has never before been available.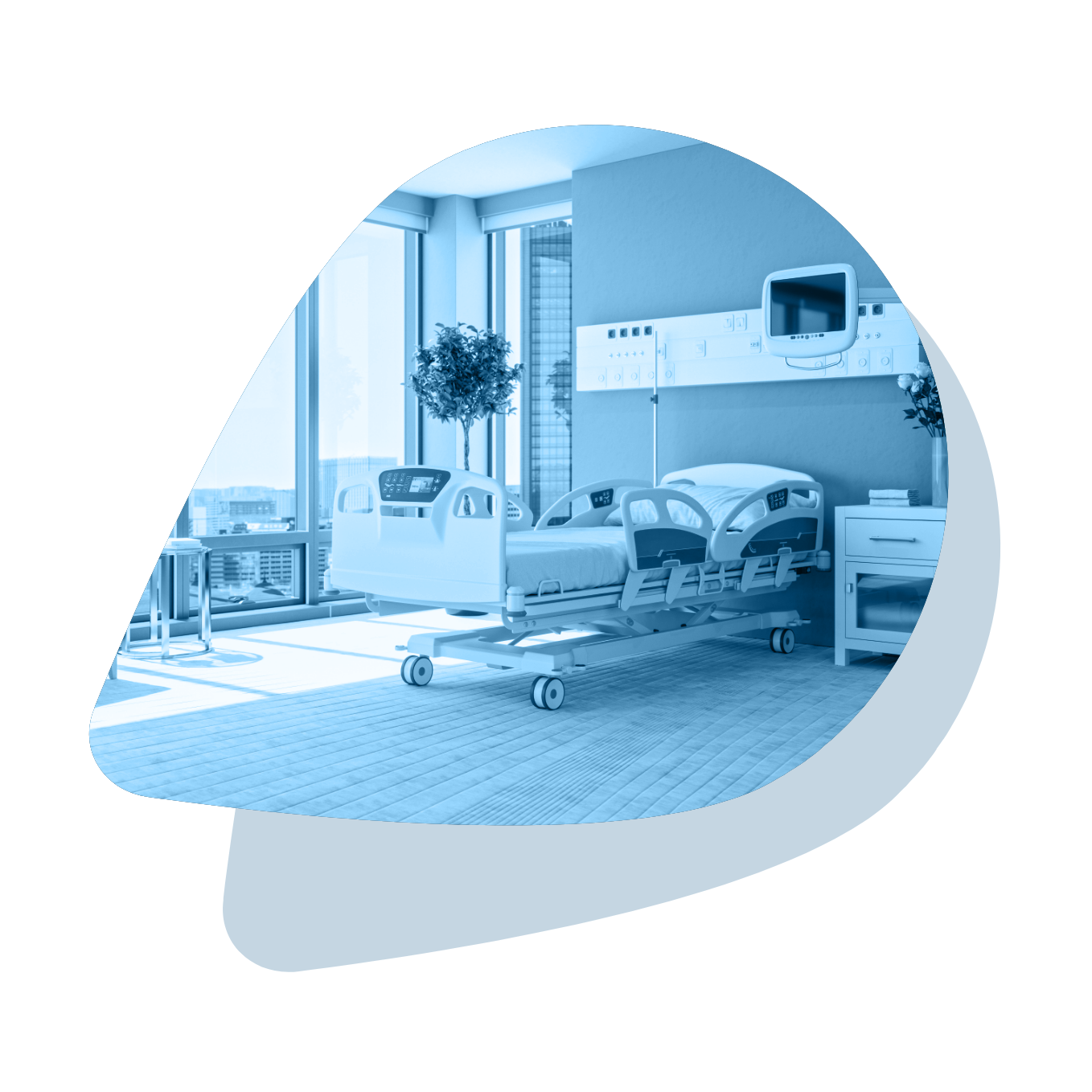 While Byond was built as an elite and high-end solution for a specific segment of the population, it was priced to appeal to anyone who values choice and wants to take control of their own healthcare. Byond is only available through a small network of advisors in Canada, and can be provided to individuals as well as groups. SC Clients can access this program without health questions, using a simple pricing structure, and a streamlined online enrolment process. Contact us with questions or for pricing.
Learn more about BYOND on