For most, purchasing a home is the most significant financial decision you ever make. With house prices on the rise, and interest rates at all-time lows, more and more Canadians continue to take on record amounts of debt. Buyers are often preoccupied with the new home purchase when being asked if they want to protect their family with Mortgage Insurance from the Bank or their lender. When looking at the coverage, pricing and processes used by Banks and lenders, it brings up some very important considerations that consumers should be aware of.
There are many misconceptions about what Mortgage Insurance really is. And while many people have learned to "say no" to the insurance offered by the Bank, very few actually understand why…and even fewer seek out the protection that they actually need.
Below is a summary of the key differences between the coverage provided by the Bank or lender vs an individual coverage that is available from SC Insurance.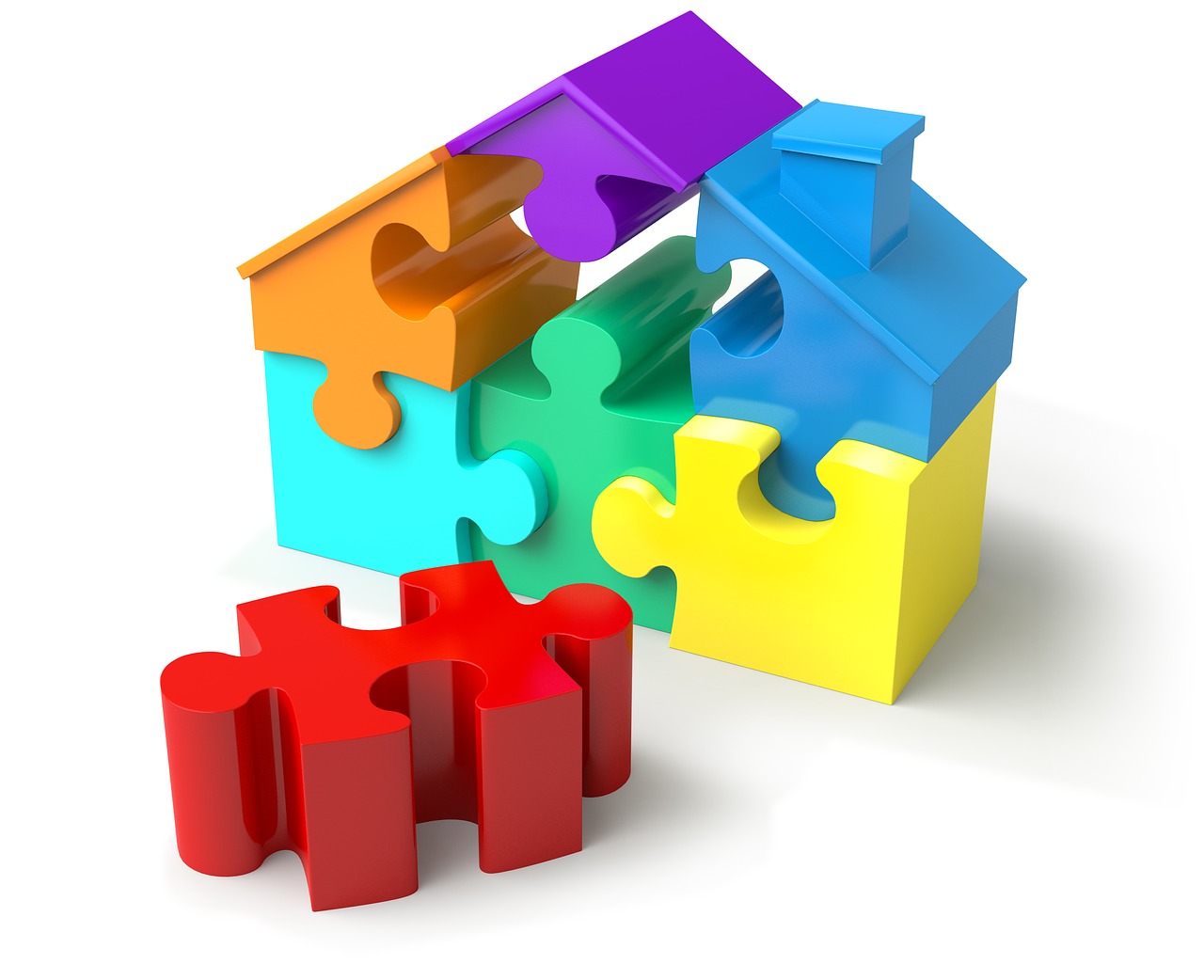 What Is Mortgage Insurance?
In simple terms, "mortgage insurance" refers to coverage which ensures that in the event of your death, the mortgage is covered, and your dependents and your estate are not left with the burden of this debt. Clearly, this is an important coverage that everyone needs to understand in order to make the right decision for themselves and their dependents.
The confusion lies in the 2 types of Mortgage Insurance that are commonly available – Mortgage Insurance directly from the Bank, and Individual Insurance from a Life Insurance company which is intended to cover this new debt. Any coverage that provides a benefit to cover the mortgage balance, or mortgage payments, can be considered Mortgage Insurance.
The below chart highlights the differences between these options. Whatever your unique needs or financial obligations, we can help you select the right solution to protect your mortgage, your family, and your life.
Every one of the big five banks blend their smoking & non-smoking rates, and some also blend the gender rate on mortgage, personal loans and Line-of-Credit insurance products. That means that a female non-smoker could be paying the same rate as a male smoker
| | Bank Mortgage Insurance Cost | SC Insurance Term Policy Cost |
| --- | --- | --- |
| 52 Year Old Male – $500K Mortgage | | |
| 35 Year old couple – $1M Mortgage | | |
* Premiums based on illustrations available, and not guaranteed
Key Differences Between Bank Mortgage Insurance And Personal Coverage From SC
| | Bank Mortgage Insurance | SC Insurance Life Policy |
| --- | --- | --- |
| Do you get to pick the beneficiary? | | |
| Is the policy convertible? | | |
| Can you keep the policy if you move? | | |
| Are you in control of the policy? | | |
Personal Policy from SC Insurance
Mortgage Insurance from a Bank
Personal Policy from SC Insurance
You choose the beneficiaries, often dependants, who are free to use the money as they see fit. They can pay off the mortgage, or maintain it, and use the funds for other needs or opportunities
Mortgage Insurance from a Bank
The bank owns the policy, and is the beneficiary. Upon your death, they use the life insurance proceeds to pay off the mortgage balance. Your dependents do not receive a payout and have no control over the benefit
Personal Policy from SC Insurance
Rates are typically much cheaper than Bank Coverage; and Rates are guaranteed for the term of the policy (minimum of 10 years)
Mortgage Insurance from a Bank
Rates are typically much higher than a personal policy, and are not guaranteed; often increasing as you age, while coverage decreases
Personal Policy from SC Insurance
Coverage remains level for the duration of your term. Your beneficiaries receive the full original amount, with flexibility and choice re how to use the funds
Mortgage Insurance from a Bank
Coverage typically reduces as your mortgage balance decreases, while premiums stay the same or increase as you age
Personal Policy from SC Insurance
You benefit from insurance that is underwritten and approved at time of application with personal support from SC Insurance Team to help make the process run smoothly
Mortgage Insurance from a Bank
Claims are medically assessed at the time of claim, so many payouts are then challenged at time of claim, creating a frustrating process with a very high percentage of claims being declined
Personal Policy from SC Insurance
You own the policy and have full control over amounts, beneficiary and terms
Mortgage Insurance from a Bank
Typically owned by the bank, who controls the benefit and payout terms
Personal Policy from SC Insurance
Your mortgage protection remains in tact even if you switch lenders or reach the end of your mortgage term. Coverage can also be locked in for life without any medical questions
Mortgage Insurance from a Bank
When your mortgage renews or you switch lenders, your coverage is terminated and you typically need to re-qualify again. There is no option to convert or extend without medical approval
Contact us to discuss your mortgage insurance needs