As insurance advisors, we often require our clients' financial and medical information to ensure their plans get set up quickly and smoothly. And in many cases, we see that their financial, medical details – account numbers, contact info, important histories – are scattered and disorganized.
It is human nature. Even though these details can be incredibly important, we don't often think of them until we need them – which, unfortunately, is often during a moment of crisis.
That's why taking a few simple steps today can help you save time and stress tomorrow.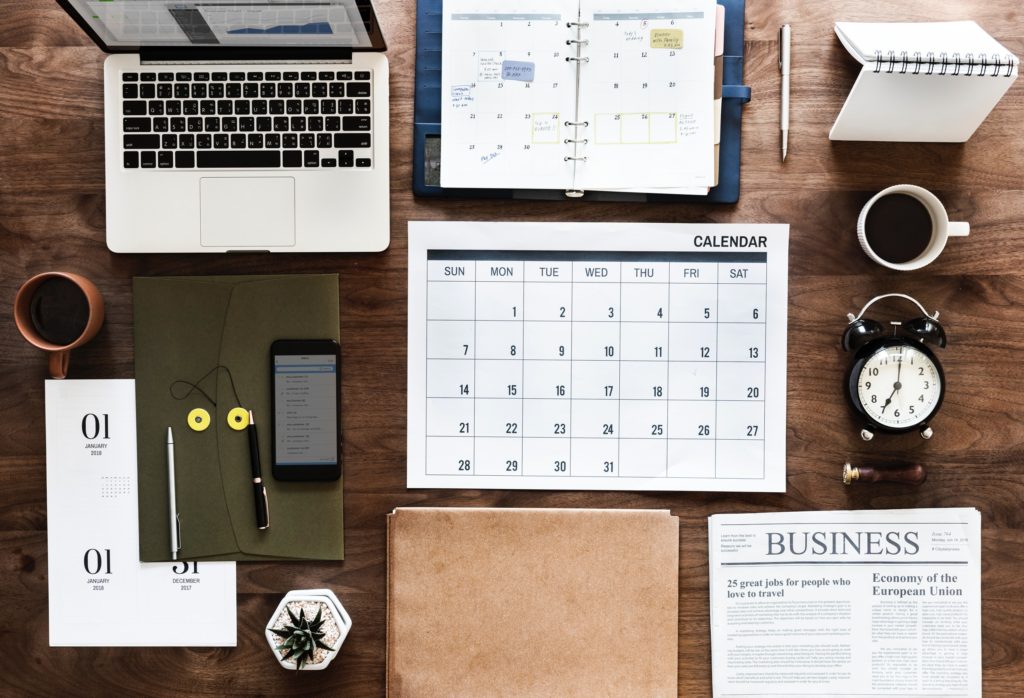 WHAT IS THE SC INSURANCE PERSONAL & FINANCIAL ORGANIZER?
Seeing this as a need for our clients, we created a personal financial organizer that serves as a great resource for getting your household organized. It provides you with one singular place to keep key information that you may need to call upon at important times. While it doesn't replace proper planning, such as a Will and Power of Attorney, it can act as a very valuable resource for you, your family and those responsible for your estate.
IT KEEPS THE FOLLOWING INFORMATION TOGETHER IN ONE HANDY LOCATION:
Driver's license, Passport, Health Card, SIN numbers
Employer and school contact info
Physician and dentist contact info
Insurance coverage details, policy numbers and contact info
Banking and investment account information
Key Dates for renewals, expiry dates, follow-up's
WHY DO YOU NEED A PERSONAL AND FINANCIAL ORGANIZER?
Keeping up with your finances, medical contacts, bank accounts, insurance policies and other important documents for you, your spouse and children can be overwhelming.
Often one member of the family takes on this onerous task or the duties are divided. But, do all key members of the household know all this valuable information, or even where to find it? What about the person responsible for your estate? And because the need for info like doctor or insurance details can come at already-stressful times, a personal and financial organizer can give you peace of mind and help you sleep easier.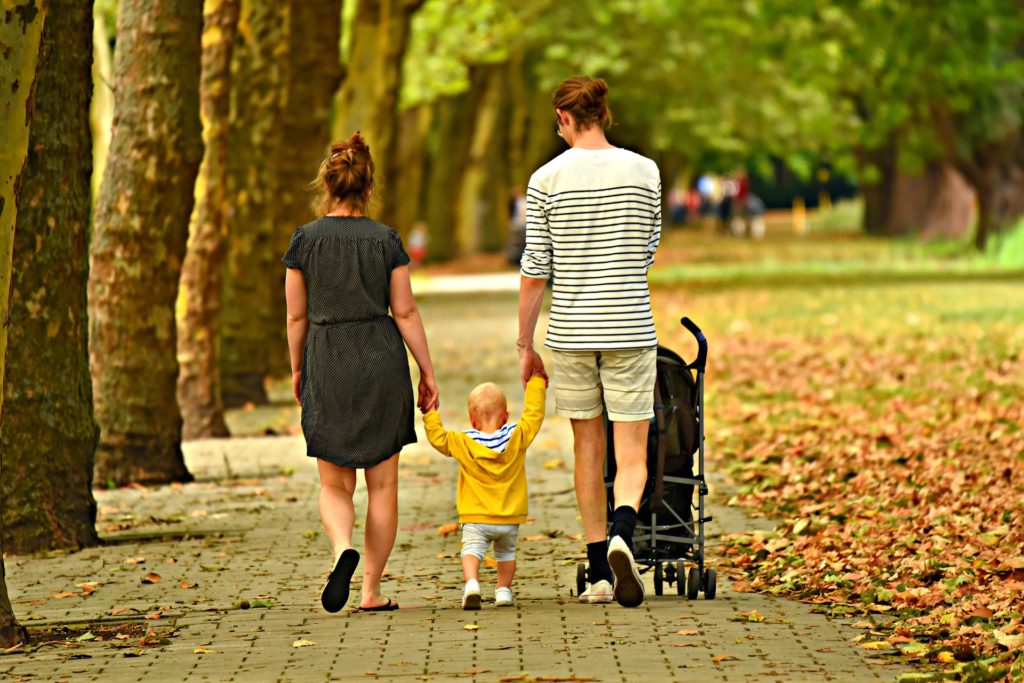 FIVE WAYS A PERSONAL AND FINANCIAL ORGANIZER CAN HELP MAKE YOUR LIFE EASIER
Need to know your passport number so you can book a trip?
Can't find the insurance info to pay for the Dentist?
If you couldn't ask them, do you know the details of all of your partners' bank accounts, credit cards, loan details, etc.?
Applying for a loan and need the value of your other assets, loans and obligations?
Need to find the phone number or date you took your child to see a specialist?
HOW TO USE THE PERSONAL AND FINANCIAL ORGANIZER
Be PREPARED and ORGANIZED as you never know what the next day will bring.
YOUR FAMILY. YOUR BUSINESS. WHAT MATTERS.
Talk to an advisor or request a paper copy of the organizer