Effective January 1, 2020, SC Insurance and RRJ Benefits Inc. are joining forces for continued growth and innovation in the benefits and life insurance industry.
This new venture will provide access to innovative resources and cutting-edge proprietary tools. Clients will have access to the SC Hub: a digital administration tool to manage their benefit plans on a paperless platform, as well as A.I. driven solutions to simplify the life insurance application and underwriting process.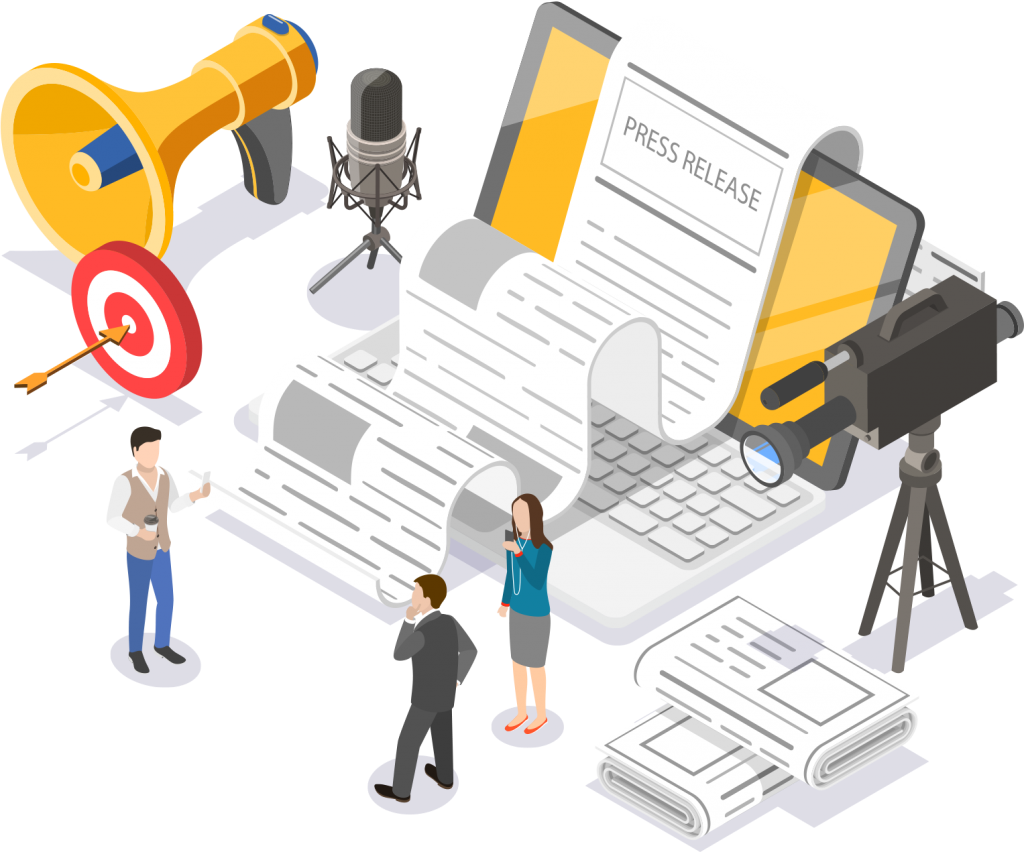 "This venture between our organizations will serve as a catalyst to expand our offering in a strategic manner. More importantly, it presents greater opportunities for all our clients and our staff, as we leverage the knowledge, experience and tools that the SC team has built, to enhance the experience for our clients and save them money at the same time."
Abraham Baboujian, Chairman and CEO of RRJ Benefits Inc.
"As a result of this venture, we are delighted to be able to offer our clients best-in-class solutions across the entire insurance and risk-management landscape. SC Clients will have access to one of the most recognizable and trusted Agencies in Ontario for their commercial, home and auto insurance."
Abraham Baboujian, Chairman and CEO of RRJ Benefits Inc.
Jessica Bowler (née Cassano), who manages RRJ Benefits will be joining the SC Insurance as Senior Manager of Sales providing continuity to clients and the rest of the team.
Contact us to discuss your life insurance needs