Protecting Yourself with the Right Travel Coverage has never been more Critical.
The travel rules around Covid are continually changing. Most travel policies will provide coverage for Covid, though some require vaccination. Some Trip Cancelation and interruption policies now offer limited coverage for Covid. Please contact us for information on these policies at travel@scinsurance.ca and we will get back to you within 1-2 business days.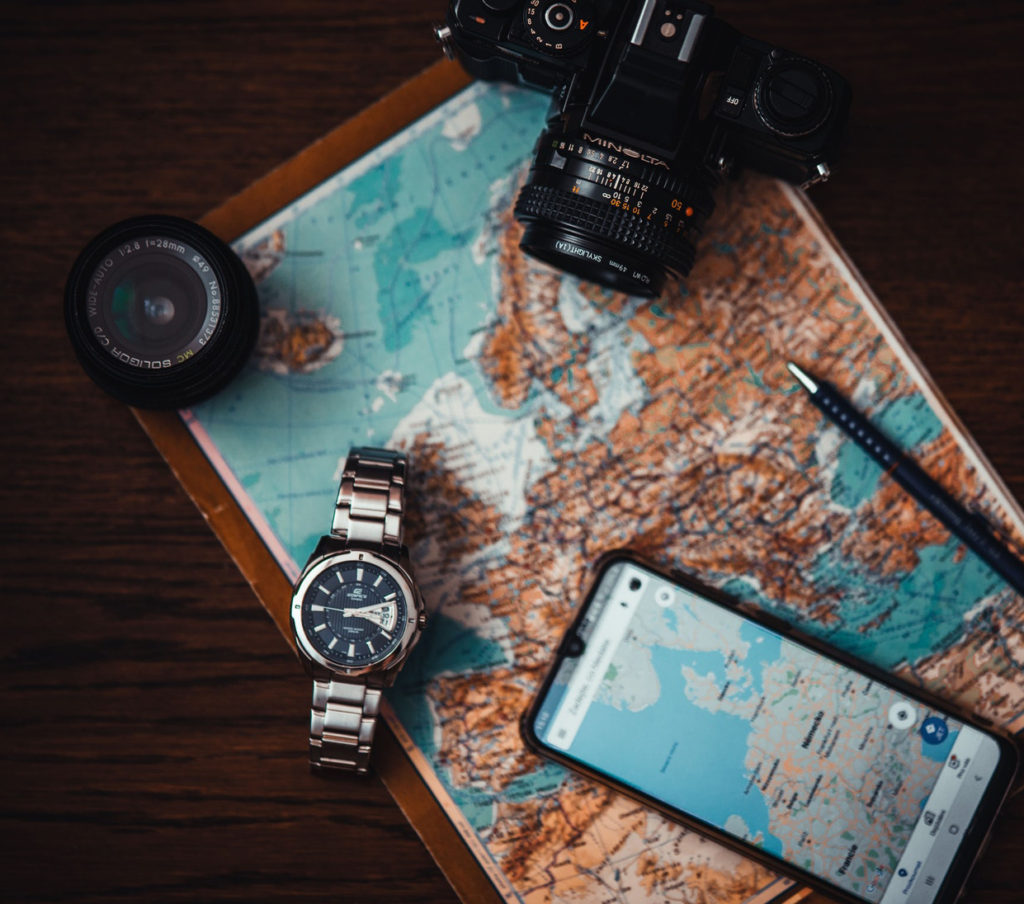 Below is an example of some of the costs that could be associated with a broken leg while travelling in the USA:
$2,500 – Cast and Fracture Clinic Fees
$17,000 – $35,000 – Surgical treatment for setting of bones
$2,000 – Additional surgeon fees
TOTAL: $21,5000 – $39,500
For most Canadians, a medical emergency while abroad represents a significant financial risk. A typical U.S. hospital stay often exceeds several thousand dollars, and it is common to see claims for certain situations run into the hundreds of thousands, and beyond.
Understanding your options when it comes to travel insurance can be very complex and often frustrating. Searching online for travel insurance leads to an overwhelming number of options and policies, each with its own specific conditions, rates and requirements. Many people also have existing coverage provided by their Credit Cards, Group Benefit Plans, Associations or other affiliated programs.
At SC Insurance, Travel Insurance Specialist Lori Field, helps clients understand their own situation, and helps them find the right solution.
"As Covid is still a wide spread global issue, it is important to ensure that you have coverage for Covid and all other scenarios. Covid coverage is available to those who need it."
Lori Field, Travel Insurance Specialist
Here are our top 3 tips for how you can find the right travel coverage:
1. Review Existing Coverage
Review the details of your health plan at work, or any plan associated with your credit card and identify the coverage details. Determine any gaps you need to fill with a private policy.
Many Premium Credit Cards and Group Benefit Plans provide coverage; however, you need to understand the limitations and maximums that exist and how they might impact you.
2. Identify The Limitations And Restrictions
Whether you have existing coverage or need to buy additional insurance, it is important to understand the impact of pre-existing conditions and stability of health and how they impact your coverage. Below are some of the key terms included in most policies. These can vary between policies, and misinterpretation of them is the primary reason for most denied medical claims.
Pre-Existing Condition
Typically defined as any sickness, injury or medical condition for which you consulted a physician, had symptoms, were hospitalized or prescribed medications within a set period prior to departure. The period may vary from weeks, months and beyond.
Stability
Some plans can cover a Pre-Existing Condition if it is considered "Stable" for a certain period before your trip. To be considered Stable, there can be no change in medication, no outstanding tests or results, no new or worsening symptoms, and no new diagnosis.
Stability Period
This refers to the timeframe when the above changes took place. It is typical to see this period look back several months, and even as far back as one year. However, there are specialized products that offer a shorter stability period, even as little as 7 days.
When applying for coverage, or asking for a coverage opinion, be sure to disclose any pre-existing conditions and medications. Otherwise, your coverage may not be valid. When in doubt, speak with your doctor on how to answer medical application questions.
Important Links for your Travel Insurance Needs:
To Purchase a Manulife Plan, click here
If you would like to compare all available plans, click here
To stay up to date on the travel ban advisories for Canadians please click here
If you are not sure what coverage you need, please email us at travel@scinsurance.ca and we will get back to you in 1-2 business days.
Contact us to discuss your travel insurance needs