A New Approach to Life Insurance
Do you live a healthy, active lifestyle? Shouldn't your life insurance premiums reflect your efforts to lead a healthier life?
As a society we have more information than ever available on how to remain healthy and active well into what we traditionally called "old age". The health and benefits industry has more data on how healthy lifestyles impact life expectancy and heath. And thanks to ongoing innovations in wearable technology, we have more ways than ever to track and share information on our own health and wellness.
It was only a matter of time until all of this information came together and life insurance premiums were positively impacted.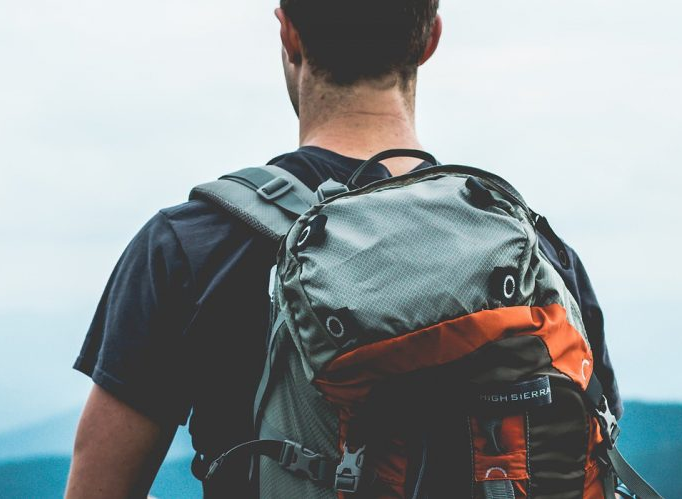 Manulife Brings innovation to Life Insurance
The new Vitality life insurance plan from Manulife is an innovative new rewards program available to clients who purchase a Manulife Vitality Life Insurance policy. Once approved, you receive an offer for a Free Garmin device, or the newest Apple Watch to help track your activities. As you work to improve your health, you earn Vitality Points and receive gift cards, savings on other purchases through their extensive partners, including Amazon.com, Hotels.com and GoodLife Fitness. You can also enjoy further reductions on your life insurance premiums.
Perhaps more importantly, you can also enjoy further reductions on your life insurance premiums. On each policy anniversary, your premiums are eligible to be reduced based on the number of points earned in the previous year.
Joining the program doesn't mean that you have to become a hardcore gym rat; everyday activities generate points, and count towards earning gift cards, rewards and savings on your premiums.
LIVE WELL, SAVE MONEY, EARN REWARDS WITH VITALITY:
VITALITY rewards you for the things you do every day to stay healthy:
Vitality Points: earn Vitality Points by completing healthy related activities
Vitality Status: each year, the number of points you earn determines your Vitality Status (Bronze, Silver, Gold or Platinum)
Savings and Rewards: the higher your Vitality Status, the more you can earn towards potential savings and partner rewards (outlined below)
Best of all, Manulife has reduced their rates to make Vitality one of the lowest priced options in the life insurance industry. Click here to receive a personalized quote.
REAP THE BENEFITS OF VITALITY LIFE INSURANCE
The main benefits of Manulife's Vitality program are, of course, your own health and wellness; the peace of mind of a high quality life insurance policy; and great rates, made even better by your active lifestyle.
Beyond those, however, Vitality from Manulife offers some great rewards:
TAKE ADVANTAGE OF VITALITY FROM MANULIFE
As technology and information continue to become commoditized, more and more insurance providers will create the link between premiums and healthy lifestyle measures. If you are interested in living a healthy lifestyle, want to enjoy the peace of mind of a high quality insurance policy and seeing some extra perks as well, why not take advantage of Vitality from Manulife today?
To receive a customized quote and talk to an advisor please